Saudi Airlines to resume its first flights to Iraq since 1990!
Thursday, 12 October 2017 at 11:26 AM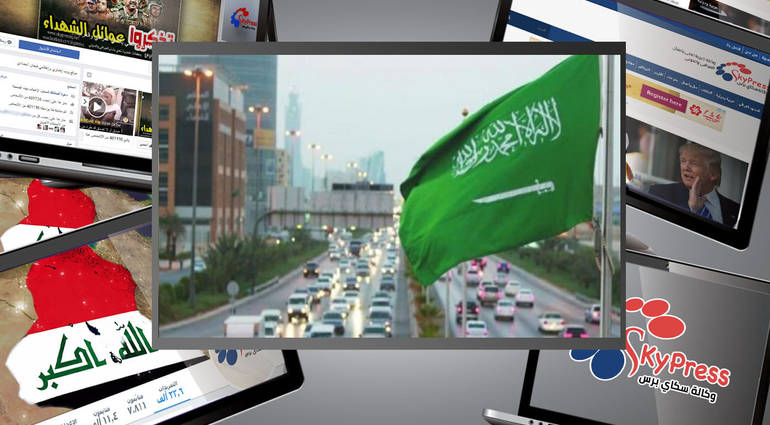 Baghdad / Sky Press
Saudi Arabia's Nas said it would launch flights to Iraq to become the first Saudi airline to do so since 1990.
The company said in a statement on its website, and continued, "Sky Press," that "will start flights from the main airports in the Kingdom to a number of Iraqi citiesin the coming weeks."
"This is a historic moment for us in NASCONA, the first Saudi airline to land on the brotherly land of Iraq after this long interruption, and we look forward to strengthening the brotherly relations between the two countries," said Nassar's chief executive, Bandar Al-Muhanna.
The announcement came a day after the Saudi cabinet decided to form a joint trade committee with Iraq.
The two sides had confirmed that they planned to open the Arar border crossing for trade for the first time since 1990.
Flights between Saudi Arabia and Iraq have been cut off since Saddam Hussein invaded Kuwait in 1990.
skypressiq.net