After the choice of Abdul Mahdi .. "political" agreement to protect senior officials from any judicial accountability
Saturday, October 06 2018 at 11:24 am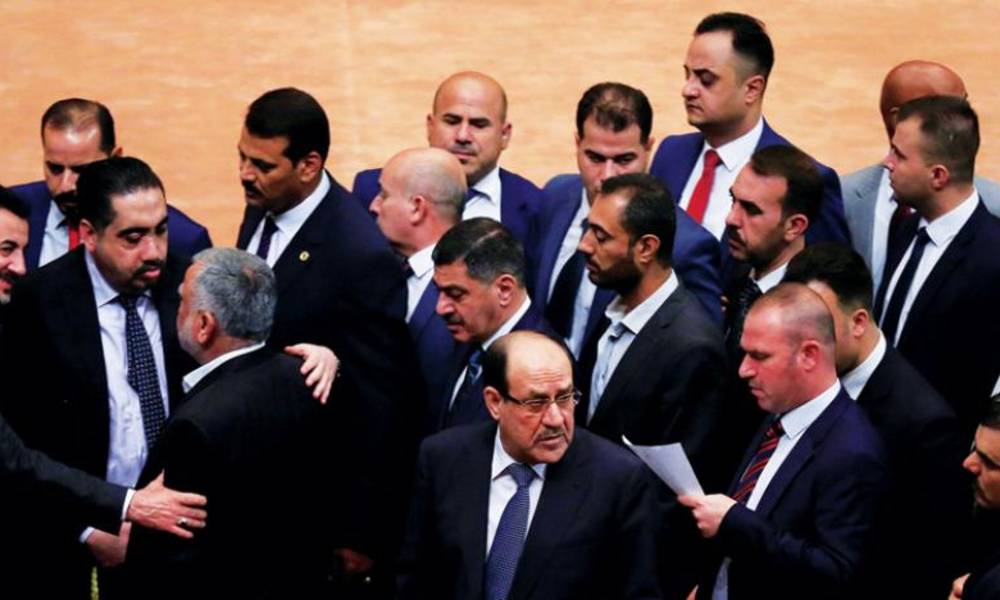 Baghdad / Sky Press
Political sources indicate that he made an agreement between the political parties, to protect prominent politicians in previous governments, and not to prosecute them, after the formation of the new government headed by Adel Abdul Mahdi, according to the new Arab newspaper.
The newspaper said in a report by Sky Press, "The agreements took place between different political parties on the sidelines of talksto form a new government and the naming of the three presidencies (parliament, republic and government), included a consensus on the protection of prominent political figures in the country, took high government positions of any judicial accountability The next government. "
The newspaper said, "The head of these former Prime Minister Nuri al-Maliki, involved in financial corruption and violations and crimes of sectarian cleansing during the years of his rule, to the martyrs Yasser Sakhil and Hussein al-Maliki Abu Rehab and his son Ahmed and a number of his aides, and other officials such as Minister of Electricity Qassim Fahdawi and Minister of Education Muhammad Iqbal Minister of National Security Faleh al-Fayyad, Foreign Minister Ibrahim al-Jaafari, former officials such as former national security adviser Mowaffaq al-Rubaie, former interior minister Bayan Baqer Sulagh, former Iraqi vice president, former education minister Khudair al-Khuzaie, Stood for. "
skypressiq.net