Israeli minister "signs" a decree on "Iraq" .. Two days after the visit of "Pompeo"!
Saturday, January 12, 2019 at 14:31 pm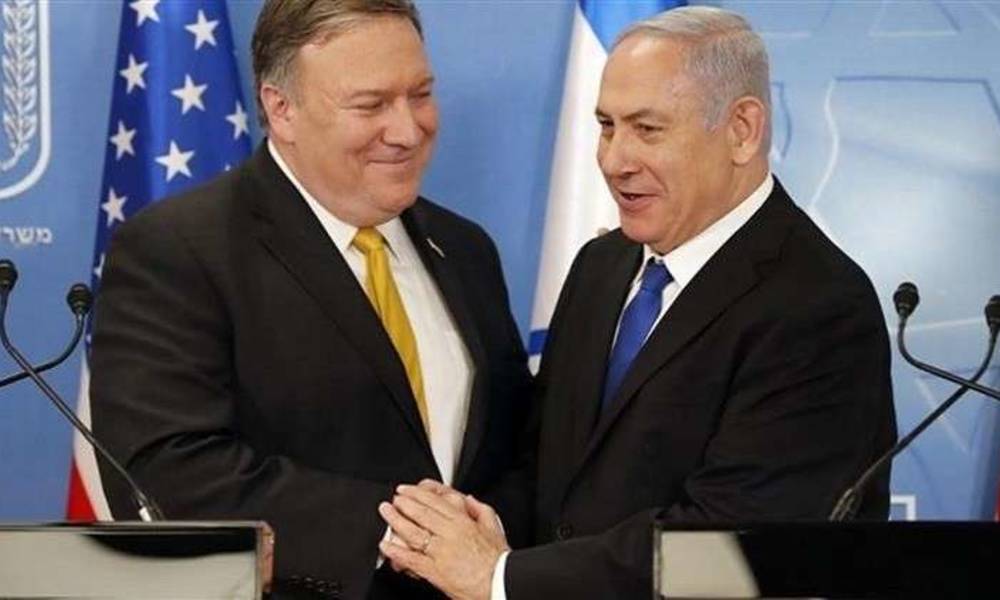 Baghdad / Sky Press
Israeli Finance Minister Moshe Kahlon signed a decree removing Iraq from the list of enemy states until the end of March 2019.
The commercial decree, unveiled by Israeli media yesterday, allows Baghdad to be dealt with as of March 31 as a non-enemy state, at least on a commercial level, facilitating the movement of importsand exports between Baghdad and Israel.
Israel's enemies include a number of Arab states, including Saudi Arabia, Iran, Syria, Lebanon and Yemen.
Comes less than two days after the visit of US Secretary of State Mike Pompeo to Iraq and meet with the three presidencies and Foreign Minister Mohammed Ali al-Hakim, as well as comes after the Israeli Foreign Ministry claimed January 6, the existence of secret visits to Iraqi delegations to Israel in 2018, Is the interim decision related to Iraq's import of necessary machinery and products from Israel during the next 78 days to the end of March, or is it Israel that sent in the request of some Iraqi products, led by oil from Iraq through US mediation.
skypressiq.net