"Crisis" waiting for Iraq .. If the latter did not find a substitute for "Iran" within 90 days !!
Sunday, January 13, 2019 at 12:30 pm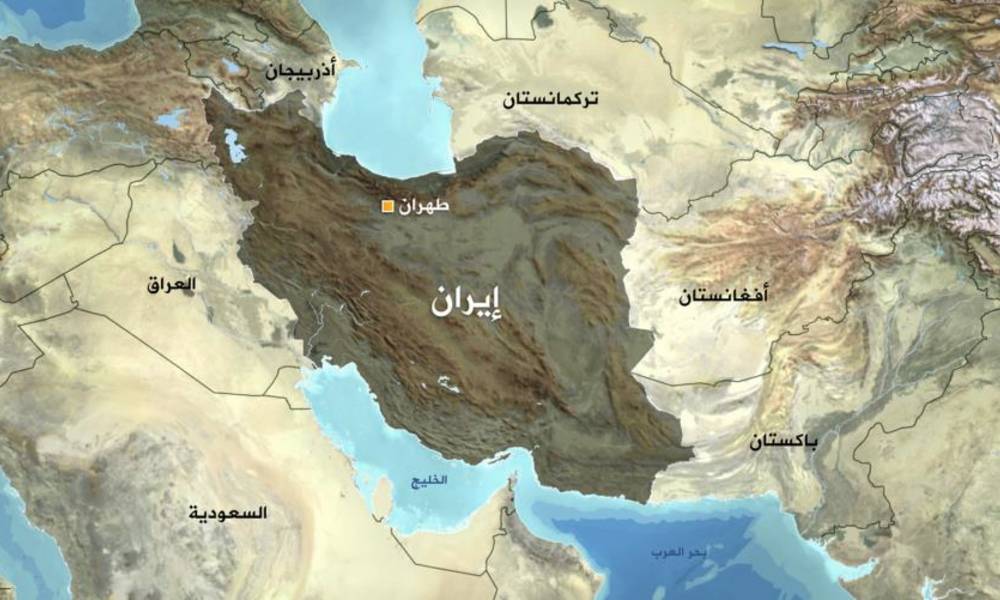 Baghdad / Sky Press
Experts stressed the difficulty of finding an alternative to Iran as a major supplier of gas and electricity, which depend on the southern Iraqi provinces under the deadline set by the United States of Iraq.
Where the oil expert Buwar Khans, today, the Iraqi government to find an alternative to Iran on the import of natural gas, whichdepends on Iraq in the production of electric power to avoid a crisis of power generation or stop stations from production, if the United States insisted on the application of sanctions On Iran in Iraq.
He pointed out that Iraq depends primarily on Iran in the import of natural gas, which is used to operate power plants for the southern provinces, enough to know that he buys annually 28 million cubic meters to generate about 200 thousand megawatts, along with the purchase of 300 thousand megawatts Watt to cover the energy deficit experienced by the country over the years.
He stressed that the deadline set by the United States for Iraq on the purchase of gas, oil or electricity from Iran, 90 days, is not enough to find another alternative, which threatens the power plants to stop being directly dependent on gas fuel.
It is noteworthy that Baghdad demanded the US ambassador to intervene to resolve the humanitarian crisis, which resulted in 90 days ending in February, but will not suffice according to experts to find the alternative.
skypressiq.net