We are in the year 2023 and not 2019 AD .. The world lives "error" my account!
Tuesday, February 12, 2019 at 11:57 AM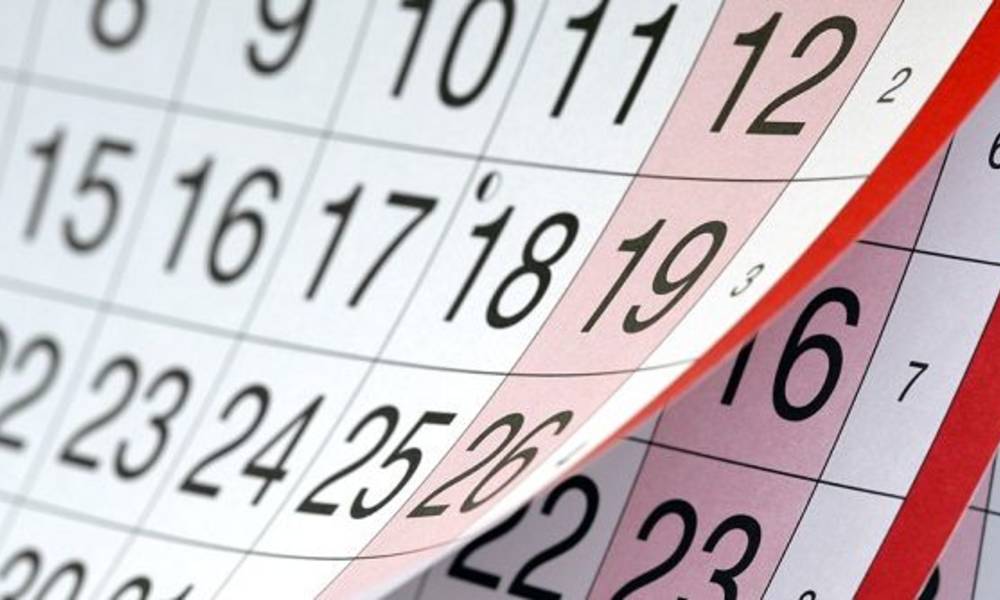 Follow-up / Sky Press
The astronomer, Saleh Al-Ajiri, said there was a 4-year error in the shortage in the Gregorian calendar. "We are now in 2023 and not 2019," he said.
"Christ was born 2022 years ago, but the historians who founded the calendar in the seventh century erred in appreciation, and afterit was discovered later, historians did not want to correct the Sunnah because of the confusion on the dates recorded.
"By the way, the months of the calendar year began in March in the spring, but they made it later in January, the month following the birth of Christ, and the impact of this in September is shown in the seventh and not the ninth, as we do now, and also the October meaning of the eighth and November meaning The ninth and the tenth meaning ".
skypressiq.net