Mobility to "questioning" Abdul Mahdi .. and dismissal ..!
Wednesday July 10, 2019 at 12:32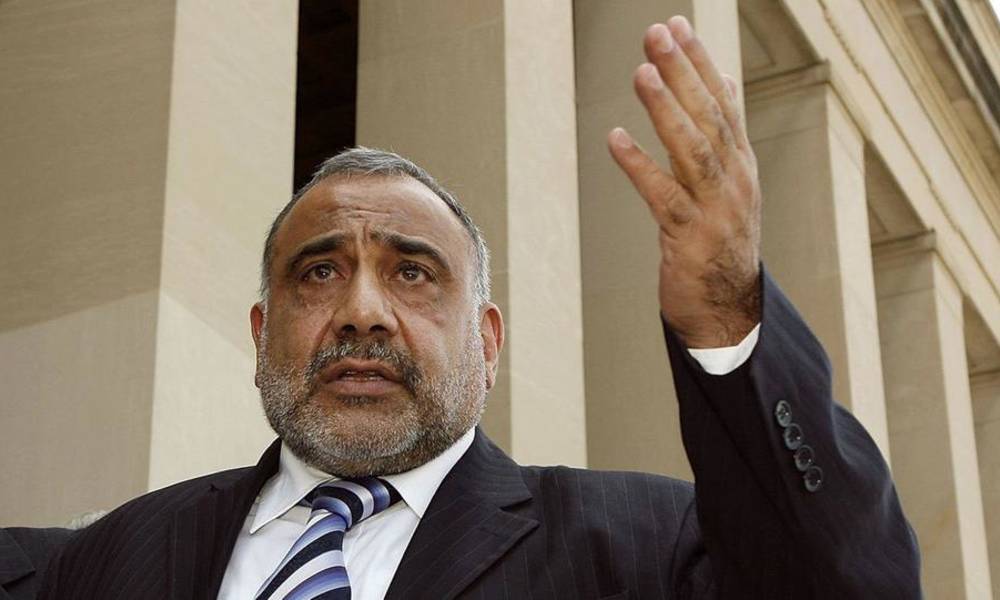 Baghdad / Sky Press
The head of the Bayarq al-Khair al-Khairi bloc, yesterday revealed the existence of mobility to question Prime Minister Adel Abdul-Mahdi, indicating "there are also intentions to dismiss him."
"The prime minister in Iraq can not submit to the constitutionin Iraq, because the constitution contains many things that are illegal and therefore resorting has not hindered many things," Khalidi said in an interview.
"The best apparatus in the country is the judiciary, because it is governed by laws that are legislated and there are laws that have existed in it since the 1960s and therefore it must be Faisal," he said.
"There are intentions in the political blocs and the deputies to question Abdul Mahdi and also there is an intention to dismiss him and there is looking for a replacement for prime minister."
skypressiq.net