Wisdom reveals his quest for "dropping" Abdul Mahdi ..!
Thursday, July 11, 2019 at 12:08 PM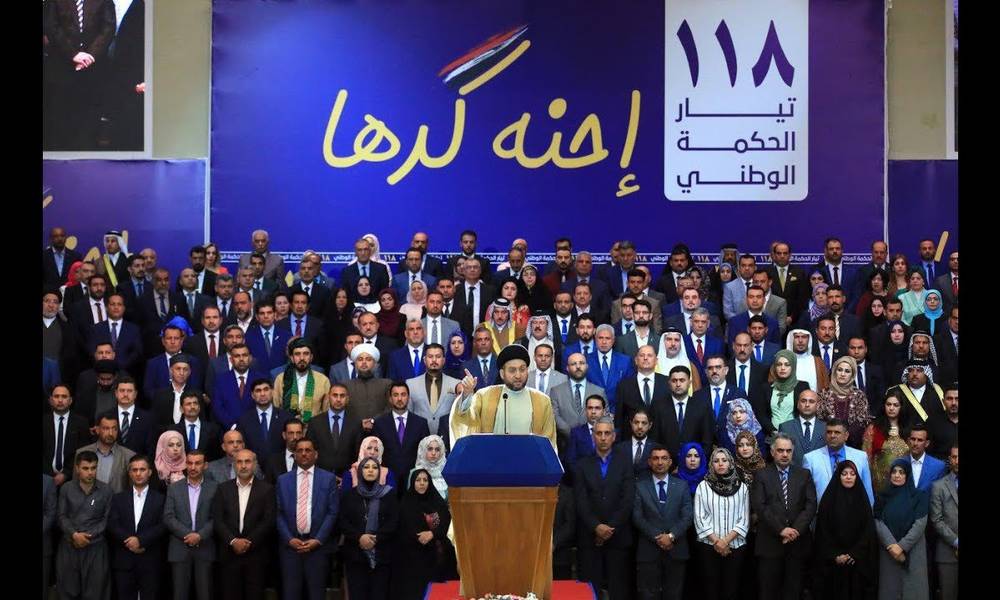 Baghdad / Sky Press
A member of the Political Bureau of the current wisdom, Salah al-Arabawi, today, that his movement seeks to topple the government of Prime Minister Adel Abdul Mahdi.
"When we get the political majority qualified to find an alternativegovernment to the government of Adel Abdul Mahdi, it will be changed," he said in a press statement.
He added that "the current government is unable to fulfill its government program," noting that "community indicators conducted by organizations competent questionnaires were initially for the government by 40%, but today it does not exceed 39%
He stressed that "the real motive to go to the opposition was the foresight of government performance, and proved that the current government a copy of previous governments," noting that "there is an agreement between the conquest and the rest on the sharing of ministries, and this is known to all, and the current government is the result of a political equation imbalanced."
skypressiq.net