Etisalat Announces Obtaining Approvals for Restoring Internet Service 24 Hours a Day
2019-10-11 | 11:49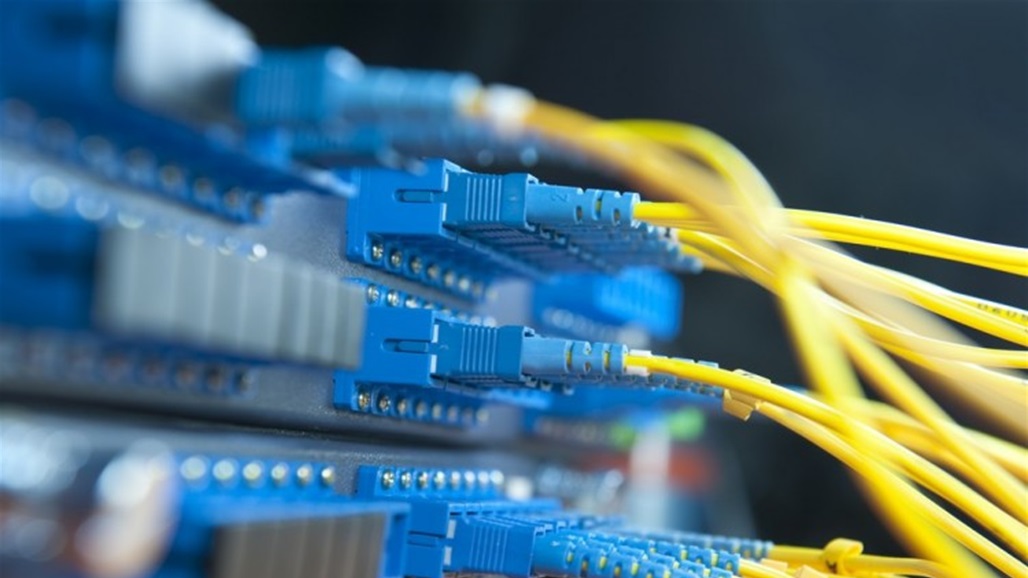 The Ministry of Communications announced on Friday that it has received official approvals to restore Internet service around the clock.
The ministry said in a brief statement received by Alsumaria News, a copy of it that "has been obtained official approvals on the return of Internet serviceas of this day, and the return of service around the clock."
Internet service has been shut down in the past few days in Baghdad and the central and southern provinces in the wake of the bloody protests that left dozens of demonstrators dead and thousands injured.
alsumaria.tv