Iraqis are deprived of the Internet .. Warnings of Iraq's return to item VII
2019-10-11 | 04:24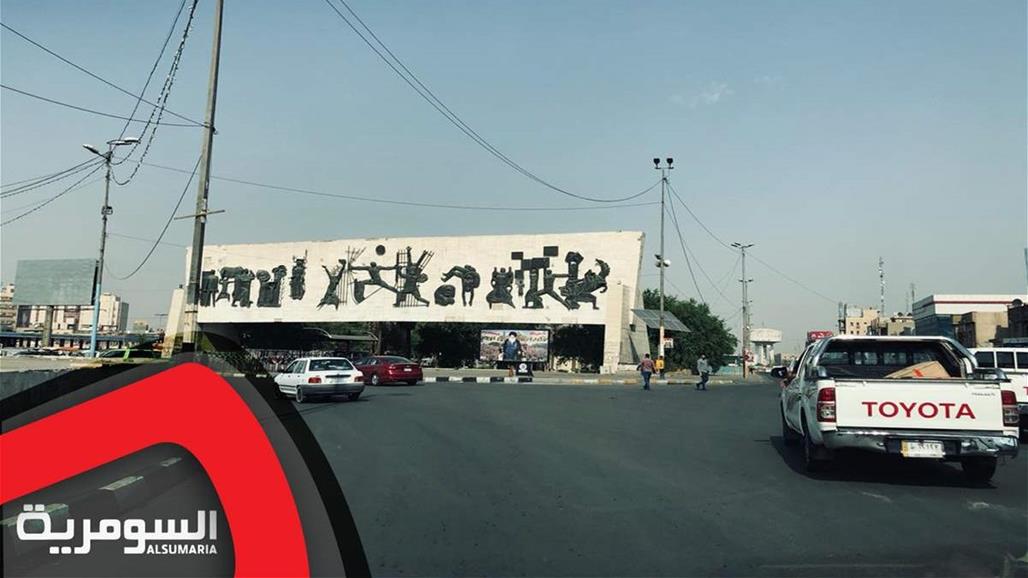 Iraqis are still denied access to the Internet "in the evening" and access to social media, despite the return of calm on the streets of the country, which witnessed a week of violent protests that killed dozens of demonstrators and security forces.
After the wave of protests began last week, authorities blocked accessto Facebook and WhatsApp , before cutting off the Internet the next day.
Internet with working hours ..
Five days later, the authorities decided to grant Internet access at 7 am to noon, with official working hours for state departments and institutions, to be interrupted in the evening. Others have used satellite communications, which are very expensive, to communicate with the outside world.
When Facebook was blocked , Iraqis moved in secret to download VPN applications (a virtual network that allows access to servers outside the country).
"Nearly complete cuts imposed by the state in most areas severely limit media coverage and transparency about the ongoing crisis," the Netsblox cyber security organization said.
Violation of human rights .. and daily losses of millions of dollars
Since Tuesday, the Internet has returned at certain times and is very slow in Baghdad and the south of the country.
The Organization for Measuring the Quality of Communications accused the Iraqi government of violating human rights because of its interruption of the Internet, while noting that the use of programs to break the embargo vpn will harm the service and reduce the quality.
He also issued a platform for information and communications technology, a statement that counted the economic repercussions of the disconnection of the Internet service in Iraq , noting that Iraq lost millions of dollars a day due to the disconnection of the service, and urged the government to refrain from disconnecting it and find new technical solutions.
Violation of 26 international conventions .. and warning of the entry of the seventh article again
While specialists pointed to the existence of 26 international conventions prohibiting the disconnection of the Internet service, as a "clear and flagrant violation of human rights," pointing out that Iraq is one of the signatories of the 195 countries of the world on those agreements.
Observers point out that Iraq is still under test with regard to Article VII of the United Nations, warning that this "violation of human rights" will not help Iraq out of Chapter VII of the United Nations.
Iraqi authorities have yet to comment on the cutting, which has affected nearly three-quarters of the country, according to "Nit Bloks."
The organization pointed out that the north of the country, especially the autonomous Kurdistan region of Iraq , is linked to the network through a different system, and therefore was not affected by the blackout.
The Iraqi authorities last year cut off the Internet and international communications during the protests in southern Iraq .
On December 9, 2017, the UN Security Council voted unanimously to remove Iraq from Chapter VII after fulfilling its obligations.
The country was under Chapter 7 under UN sanctions imposed after the 1990 invasion of Kuwait .
alsumaria.tv