The State Department: If we withdraw from Iraq, the investors will exit and ISIS will return
2020-01-15 | 01:44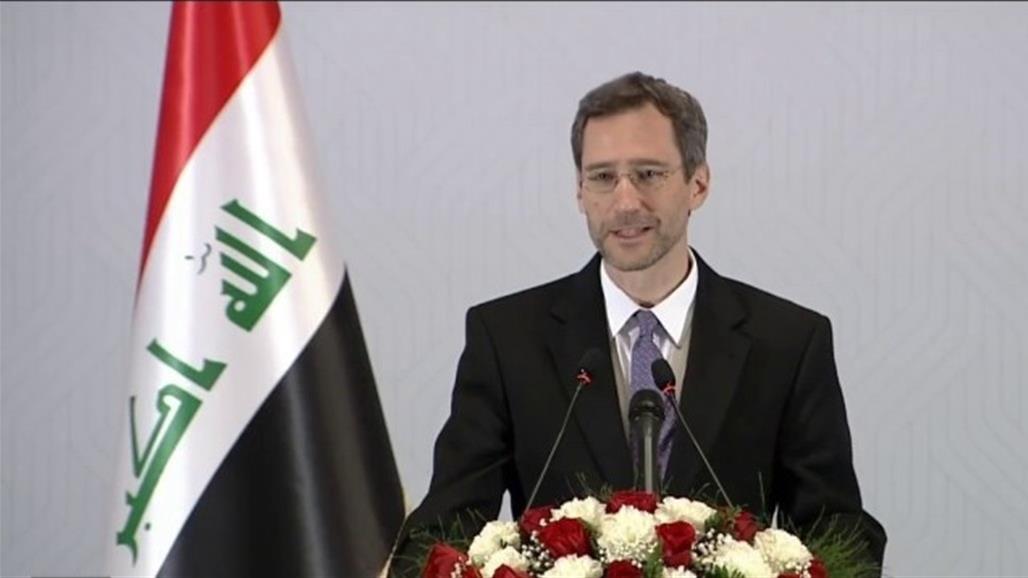 A US State Department official has warned of the consequences of the United States withdrawing its forces from Iraq, noting that this may eventually lead to the return of the terrorist organization "ISIS" to this country.
Joy Hood, First Deputy Assistant Secretary of State, said in a speech at the Institute for Middle East Studiesin Washington on Tuesday: "If we vote in favor of the exit of the United States military forces (from Iraq ), then the coalition forces will exit, and then the investors and others will come out, This will have a domino effect ... and it is very likely that ISIS will come back . "
The diplomat said that each stage of this sequence will have negative consequences of its own, where the exit of investors from Iraq , for example, will cause a disruption in its banking system, and continued: "Strategic partners, when they see that there are problems in their relations, sit and discuss ways to get out of them. We want to sit down and talk about an option that might be the most beneficial. "
After the assassination of the commander of the "Quds Force" of the Iranian Revolutionary Guards, Qassem Soleimani, with an American raid carried out near Baghdad airport , on January 3, the Iraqi parliament adopted a decision to withdraw the American forces from the country's lands.
alsumaria.tv